Accreditations
To ensure we are delivering the highest level of support for people with support, accomplish has invested, both on a company and an individual level, in achieving accreditations, certifications and awards in various fields. 
Investors in People – Silver
We have been awarded silver accreditation against the new international Investors in People Standard for people management. Investors in People is the internationally recognised standard for people management, defining what it takes to lead, support and manage people effectively to achieve sustainable results.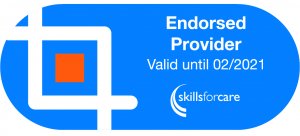 Skills for Care
We are endorsed as a Centre of Excellence, recognising our ongoing commitment to the highest standards of training and induction. The quality mark comes from Skills for Care, the strategic body for the adult social care workforce in England, after reviewing our overall training programme for our employees.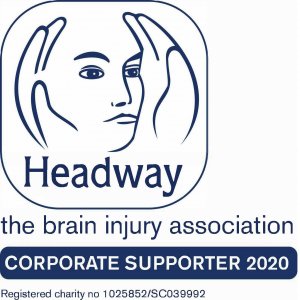 Headway
A number of our services have been awarded the Headway Approved Provider Accreditation. This accreditation demonstrates the services commitment to continuous service improvement and ensuring the team is trained and skilled in working with individuals living with a brain injury.
AIMS Rehab
We are a member of AIMS Rehab, a Quality Network for Mental Health Rehabilitation Services that works with services to improve the quality of inpatient rehabilitation wards. It engages staff, service users and carers in a comprehensive process of both self and peer review for the purpose of quality improvement and accreditation. Good practice and high quality care are recognised and services are supported to identify and address areas for improvement.
STOMP
Stomp stands for stopping over medication of people with a learning disability, autism or both with psychotropic medicines. STOMP is about helping people to stay well and have a good quality of life.
Public Health England says that every day about 30,000 to 35,000 adults with a learning disability are taking psychotropic medicines, when they do not have the health conditions the medicines are for. Children and young people are also prescribed them.
We are proud to be one of only 3 independent healthcare providers working with NHS England on this fantastic initiative.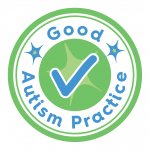 Autism Kite Mark
This is our own internal quality kite mark for Good Autism Practice that all our residential and supported living services can apply to be assessed against a set of criteria to receive this kite mark. The assessments are carried out by members of our audit team who have received the necessary training to be able to do this. In addition, our Autism Advisor – Sue Hatton will also carry out assessments as part of her role. The criteria were drawn up by our autism strategy group with input from the audit team and additional feedback from a range of senior managers. The quality kite mark certificate of Good Autism Practice will be issued to a service for 12 months if all criteria are met.
NAS Autism Accreditation
This accreditation is the UK's only autism-specific quality assurance programme of support and development for services which support autistic people. It is a way for organisations to showcase the excellent support provided. The accreditation is an internationally recognised quality standard, and with 25 years of accreditation expertise, the National Autistic Society are the longest running programme in the world.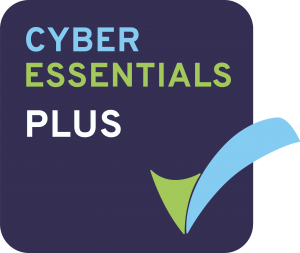 Cyber Essentials
We have been awarded the Cyber Essentials certification after passing the PLUS assessment. Cyber Essentials is a Government backed scheme to help organisations protect themselves from many commonly-seen online threats.