Autism Conference 2020 - Learning to Listen to Autistic People and their Families
The annual autism conference is back this year, highlighting the importance of learning to listen to Autistic people and their families.
This complimentary event will bring together professionals, autistic individuals and advocates we support. The conference will take place on the 2nd April 2020 at Wyboston Lakes, Bedfordshire, MK44 3AL.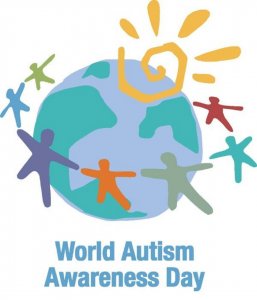 On the day, we are joined by our exciting presenters:
John Simpson – Autistic individual, who has worked as a support worker with autistic people

Pamela Hirsch

– Talks about 70 years with Autism and what support has helped her
Sue Hatton – Accomplish Autism Advisor- touching on what is essential and the challenges behind Autism

Rachel Bragg

– Learning to listen as a sibling and experience of being a service manager
Linda Woodcock – The importance of listening to parents
Benefits of attending
To listen to autistic people themselves and hear what they have to say about the support they need.
To listen to the families of autistic people more carefully in order to understand the autistic person.
To recognise that we are not the experts and we will only really know how to offer effective support if we learn to listen.
To register for your complimentary place please email events@accomplish-group.co.uk or call 0333 240 7770.
---
To attend this event, please book online by clicking the link below:
Book now
---
Share this event