Bakelyn Lodge

Our Support
At Bakelyn Lodge we enable people to build on their strengths, skills and resilience, helping them to develop their own set of resources to self-manage and stay well. We support four people with Mental Health needs, providing them with the right support, which assists them in developing coping techniques, which can make a noticeable difference to their everyday lives. We understand each person's needs may vary. Whatever their situation and however complex their needs, we encourage and motivate people to achieve optimum independence.
We work with people to help them build their futures and achieve their aspirations through supporting them to access training, volunteering and employment opportunities. Everyone is encouraged to engage in their local community and to learn and practice new skills in a supported environment.
Positive Outcomes
We have successfully worked with individuals who have complex, long-term rehabilitation needs and a proven record of supporting people to move on to more independent models of support. We promote wellbeing and maximise each person's independence, by enabling them to develop coping techniques to manage their emotions and behaviour, within a safe and supportive environment.
Success with the Recovery Star Model
We use the Recovery Star Model, an outcomes-based measurement tool recognised by the Department of Health. By using the Recovery Star, we are able to support a person's recovery by measuring progress in areas including managing their Mental Health, enhancing living skills, building and maintaining social networks and building self-esteem to maximise independence.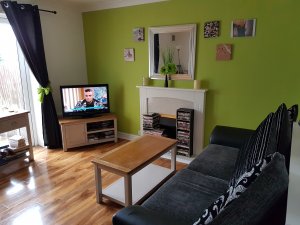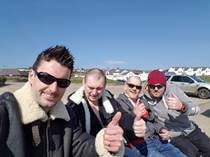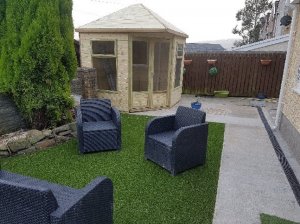 Download our mental health brochure
Download our mental health residential brochure
Download the Bakelyn Lodge flyer