Bed Availability Wales
Please find below details of our residential services in Wales that have available beds. We also have residential services in England with available beds, please click the button below to view the services in England.
Bed availability is updated daily. However, availability can change throughout the day so please call our Referrals Line 0333 240 7770 for latest information.
Cae Deri – Swansea
Support Type: Learning Disabilities and Mental Health Needs
Capacity: 14 Adults
Gender: Mixed Gender
To make a referral, please call Julie on 0333 240 7770 or email referrals@accomplish-group.co.uk
Cae Eithin – Swansea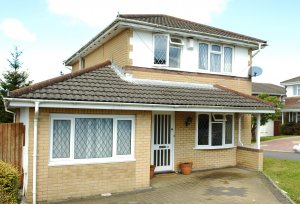 Support Type: Mental Health Needs
Capacity: 3 Adults
Gender: Female Only
To make a referral, please call Julie on 0333 240 7770 or email referrals@accomplish-group.co.uk
Cedar House – Neath
Support Type: Mental Health Needs, Learning Disabilities and Acquired Brain Injuries

Capacity: 14 Adults
Gender: Mixed Gender
To make a referral, please call Julie on 0333 240 7770 or email referrals@accomplish-group.co.uk
Cildewi House – Carmarthenshire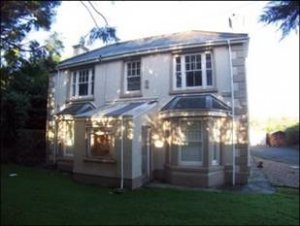 Support Type: Mental Health Needs

Capacity: 7 Adults
Gender: Mixed Gender
To make a referral, please call Julie on 0333 240 7770 or email referrals@accomplish-group.co.uk
College Fields – Cardiff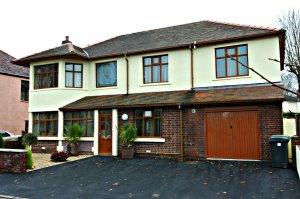 Support Type: Mental Health Needs

Capacity: 6 Adults
Gender: Male Only
To make a referral, please call Julie on 0333 240 7770 or email referrals@accomplish-group.co.uk
Ffordd Newydd – Neath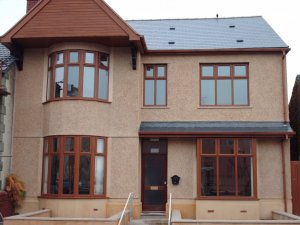 Support Type: Mental Health Needs
Capacity: 6 Adults
Gender: Mixed Gender
To make a referral, please call Julie on 0333 240 7770 or email referrals@accomplish-group.co.uk
Gelli Ceirios- Aberdare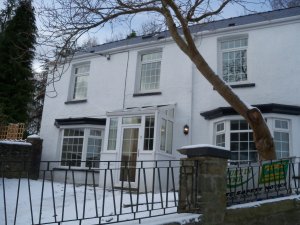 Support Type: Mental Health Needs, Acquired Brain Injury
Capacity: 5 Adults
Gender: Mixed Gender
To make a referral, please call Julie on 0333 240 7770 or email referrals@accomplish-group.co.uk
Glan Y Felin – Swansea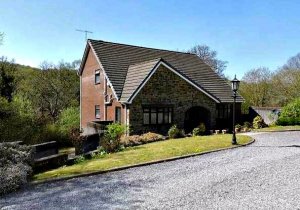 Support Type: Mental Health Needs and Acquired Brain Injuries
Capacity: 7 Adults
Gender: Male Only
To make a referral, please call Julie on 0333 240 7770 or email referrals@accomplish-group.co.uk
Grove View – Swansea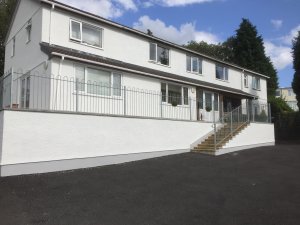 Support Type: Mental Health Needs
Capacity: 9 Adults
Gender: Female Only
To make a referral, please call Julie on 0333 240 7770 or email referrals@accomplish-group.co.uk
Hazeldene – Swansea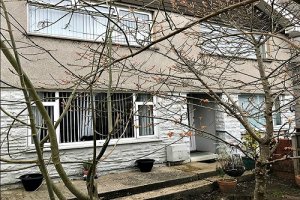 Support Type: Mental Health Needs, Learning Disabilities and Acquired Brain Injuries
Capacity: 6 Adults
Gender: Mixed Gender
To make a referral, please call Julie on 0333 240 7770 or email referrals@accomplish-group.co.uk
Isfryn – Swansea
Support Type: Acquired Brain Injuries
Capacity: 8 Adults
Gender: Mixed Gender
To make a referral, please call Julie on 0333 240 7770 or email referrals@accomplish-group.co.uk
Kington House – Barry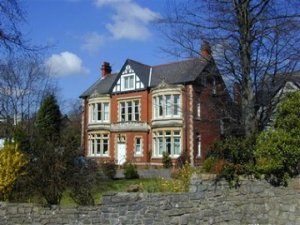 Support Type: Acquired Brain Injuries and Mental Health Needs
Capacity: 11 Adults
Gender: Mixed Gender
To make a referral, please call Julie on 0333 240 7770 or email referrals@accomplish-group.co.uk
Llys Afon – Cardiff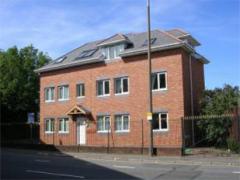 Support Type: Mental Health Needs, Learning Disabilities, Autism
Capacity: 2 Adults
Gender: Female Only
To make a referral, please call Julie on 0333 240 7770 or email referrals@accomplish-group.co.uk
Manor Lodge – Newport
Support Type: Acquired Brain Injuries, Learning Disabilities, Mental Health
Capacity: 7 Adults
Gender: Mixed Gender
To make a referral, please call Julie on 0333 240 7770 or email referrals@accomplish-group.co.uk
Mond Court – Swansea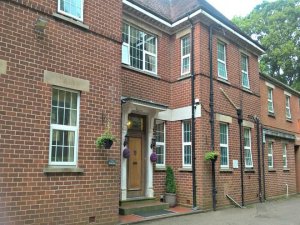 Support Type: Mental Health Needs and Learning Disabilities
Capacity: 6 Adults
Gender: Mixed Gender
To make a referral, please call Julie on 0333 240 7770 or email referrals@accomplish-group.co.uk
Oakhill – Swansea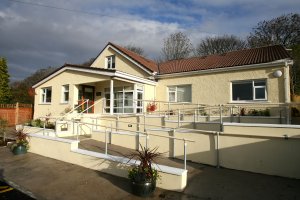 Support Type: Acquired Brain Injuries
Capacity: 7 Adults
Gender: Mixed Gender
To make a referral, please call Julie on 0333 240 7770 or email referrals@accomplish-group.co.uk
Princes Court – Cardiff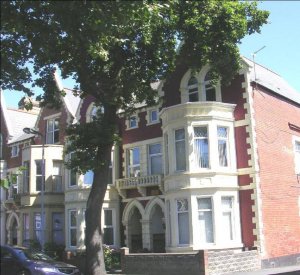 Support Type: Mental Health Needs
Capacity: 5 Adults
Gender: Male Only
To make a referral, please call Julie on 0333 240 7770 or email referrals@accomplish-group.co.uk
Rose Cottage – Ammanford
Support Type: Autism and Learning Disabilities
Capacity: 5 Adults
Gender: Mixed Gender
To make a referral, please call Julie on 0333 240 7770 or email referrals@accomplish-group.co.uk
Taith Cartref – Swansea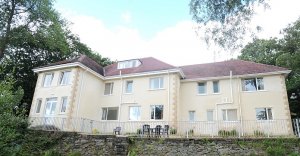 Support Type: Mental Health Needs
Capacity: 10 Adults
Gender: Mixed Gender
To make a referral, please call Julie on 0333 240 7770 or email referrals@accomplish-group.co.uk
The Haven – Haverfordwest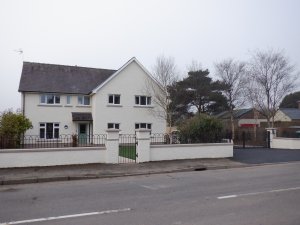 Support Type: Mental Health Needs, Acquired Brain Injuries and Learning Disabilities
Capacity: 14 Adults
Gender: Mixed Gender
To make a referral, please call Julie on 0333 240 7770 or email referrals@accomplish-group.co.uk

The Willows – Neath
Support Type: Mental Health Needs, Learning Difficulties, Acquired Brain Injuries
Capacity: 8 Adults
Gender: Mixed Gender
To make a referral, please call Julie on 0333 240 7770 or email referrals@accomplish-group.co.uk
Ty Bradwen – Neath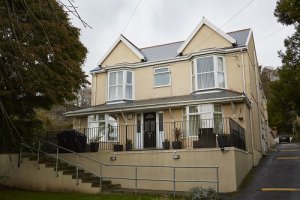 Support Type: Mental Health Needs and Learning Disabilities
Capacity: 6 Adults
Gender: Mixed Gender
To make a referral, please call Julie on 0333 240 7770 or email referrals@accomplish-group.co.uk
Ty Melyn – Cardiff
Support Type: Mental Health Needs
Capacity: 3 Adults
Gender: Mixed Gender
To make a referral, please call Julie on 0333 240 7770 or email referrals@accomplish-group.co.uk
Woodside Cottage and The Elms – Newport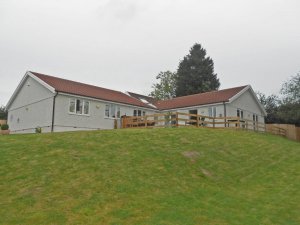 Support Type: Learning Disabilities, Autism and Acquired Brain Injuries
Capacity: 8 Adults
Gender: Mixed Gender
To make a referral, please call Julie on 0333 240 7770 or email referrals@accomplish-group.co.uk