Cedar House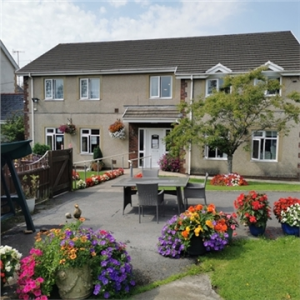 At Cedar House we support fourteen people with Mental Health needs, Acquired Brain Injuries, Learning Disabilities and Physical Disabilities. We work with people with varied abilities and needs. We enable people to develop their skills, strengths and resilience. We help them to develop their own set of resources to self-manage and stay well. We provide people with the right support to assist them in developing coping techniques which can make a noticeable difference in their everyday lives.
We understand that everyone is an individual and their needs may vary, but whatever the persons situation or however complex their needs are we will encourage, support and motivate them to achieve their optimum level of independence.
Our Support
We encourage and motivate each person to feel good about themselves. We support people to gain confidence and do the things that are important to them and ultimately to lead happy and fulfilled lives. At Cedar House we put a strong emphasis on community integration and supporting people to progress onto supported living.
Our Approach
Our primary aim is to provide the highest quality of care for each person we support. We provide positive, flexible and encouraging support for everyone. Our person-centred approach enables people to achieve their goals and aspirations in life. Our staff support each person to create a person-centred plan that tells us how they want to live their life now and in the future.
Staff at this service are also fully trained and experienced with providing holistic person centred support for people with Physical Disabilities, Cognitive Disabilities associated with Mental Health Needs. All staff members have onsite induction as well as continuous training to refresh staff's knowledge.
Accommodation 
Cedar House has 14 bedrooms in total on the property, with 7 of the rooms being en-suite. There is a communal kitchen and lounge that is shared with the people we support. There is a patio to the front of the property, which is used regularly for BBQ's.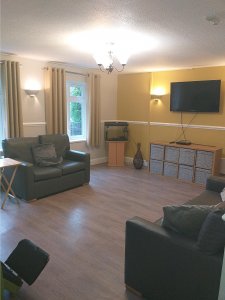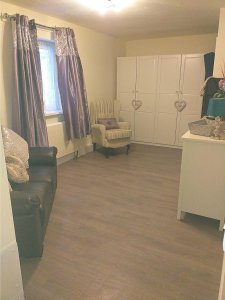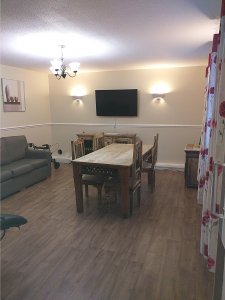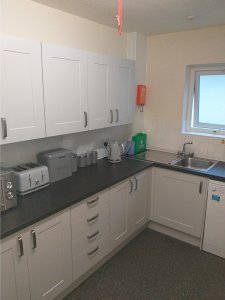 Download our mental health brochure
Download our learning disabilities brochure
Download our acquired brain injury brochure
Summary and contact details
Support Type: Mental Health, Learning Disabilities, Acquired Brain Injuries
Capacity: 14 Adults
Gender: Mixed Gender
Location: Neath
General enquirers: 01639 633 091
Email: info@accomplish-group.co.uk