Christmas Generosity From Bryn Irfon
Staff at a Welsh specialist residential home have donated their Christmas party and Secret Santa money to a local homeless charity.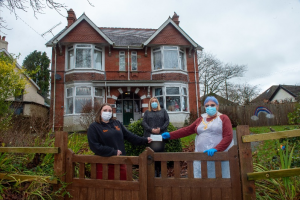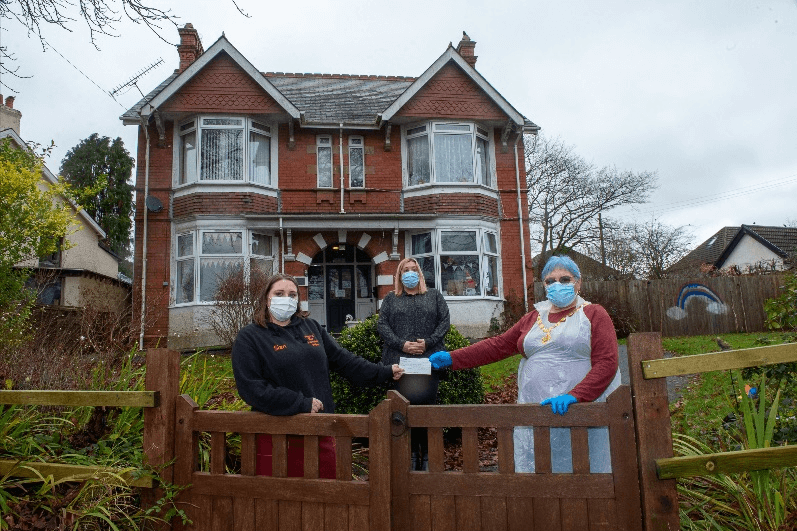 The team from Bryn Irfon in Llanwrtwd Wells, Powys, usually have a Christmas meal out together to celebrate the festive season. The home is part of Accomplish Group, who usually contribute £15 per person to the party.
This year however, because of COVID-19, the team will not be able to get together as usual and kindly chose instead to use their £15 each to make a donation to a local homeless charity, Help Our Homeless Wales.
In another act of selfless generosity, they decided to top it up with the £10 per person they usually spend on getting each other a Secret Santa gift!
That means that each member of staff at Bryn Irfon will contribute £25, taking the total donated to Help Our Homeless Wales to £300.
Amanda Elsom-Millar is Manager at the home, which supports people with learning disabilities. She said: "I'm so proud of the team for suggesting that they donate their Christmas meal and Secret Santa money to this wonderful and very worthy charity.
"They all wanted to do something for those who are less fortunate and it's good to know that the money will be well used to help people who are homeless, especially at this time of year.
"The team have worked incredibly hard right throughout the pandemic to take excellent care of the people we support, and it would have been wonderful to treat them all to a Christmas night out, but knowing that we have all done our bit to help people who may not have a lot this Christmas means a lot to us."
Share this news