Young Males (18-25) Acute Mental Health service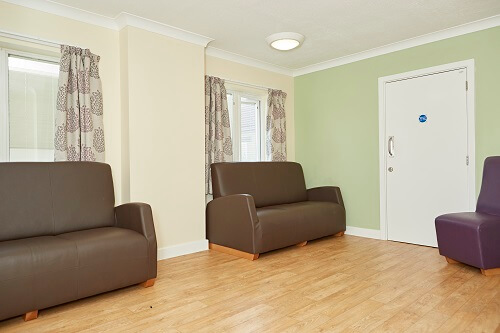 Lakeside are proud to introduce our second specialist mental health service. Our Young Males Acute Mental Health Service is a refurbished, inpatient service for males aged 18–25, who may be experiencing difficulties associated with a range of mental health diagnoses.
The service has a strong focus on early intervention and treatment, with the aim of maximising an individual's chance of a full recovery and preventing problems in the long term. We provide rapid, psycho-social and clinical interventions to stabilise individuals quickly, ensuring their stay in hospital is for the shortest time possible.
Admission Criteria
We offer an inpatient service to males aged 18-25 experiencing a range of mental health conditions including: Psychosis, Acute Depressive illness, Self-harm, Dual diagnosis, Acute mental illness, Bi-polar disorder, Personality Disorder, and Drug and Alcohol misuse.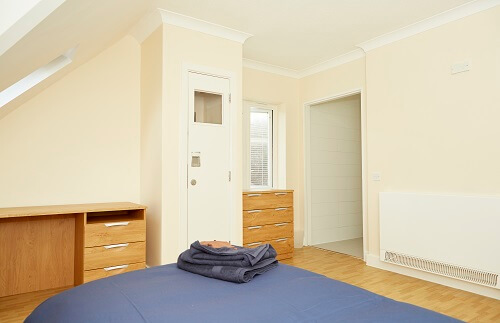 A patient referred to Lakeside Young Males Acute Mental Health Service may be detained under an appropriate section of the Mental Health Act. We can also consider referrals for informal patients, subject to capacity to consent to admission and treatment.
We can support young adults transitioning into adult care, including CAHMS leavers, provided the individual is aged 18 years and older. We will also consider referrals for young adults who have not been previously known to services. We are unable to take self-referrals and anyone wishing to be admitted to the service should talk to their Care Manager in the first instance.