Harvey Road Hosts Open Day
Guests including a special VIP visitor gathered recently to celebrate the official launch of our brand new service Harvey Road. The service will offer specialist residential Acquired Brain Injury support designed to help people regain independence post injury.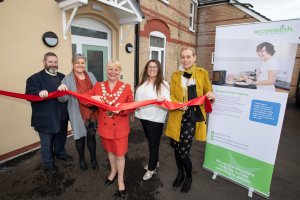 The home hosted an open day for commissioning professionals, staff and others which was attended by The Worshipful The Mayor of Bournemouth, Councillor Susan Phillips, who conducted a ceremonial ribbon cutting ceremony.
The Mayor also joined the service's Manager Martina Goble on a tour of Harvey Road, which has been designed to support up to eight people. The home has six bedrooms and two apartments, all created to help people progress through their intensive rehabilitation.
Harvey Road itself, and the furniture and fittings within it, have been designed to help people to regain their skills and live as independently as possible. The apartments form part of an intensive rehabilitation programme at Harvey Road and will help people enhance their independent living skills which may have been affected by their injury.
The Harvey Road team will work closely with a local rehabilitation service to provide bespoke occupational therapy, speech and language therapy, physiotherapy and other support to best meet individual's needs.
Manager Martina said: It was an honour to welcome The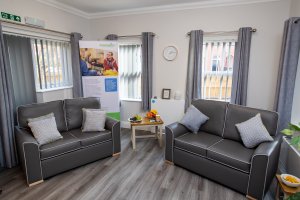 Mayor and our invited guests to our special open day and to show everyone what Harvey Road will be able to offer people with a brain injury.
"This service will be supporting people who are likely to have cognitive, mobility and physical impairments and who may have additional complex health needs. Our focus will be on providing the specialist support people need to achieve optimum rehabilitation.
"We're very proud of Harvey Road and are looking forward to officially opening in the very near future."
The Mayor said: "A brain injury, through either accident or illness, can have a devastating effect on the individual and their family and specially-designed services such as Harvey Road play an important role in helping people recover.
"It was a pleasure to visit Harvey Road and to see for myself just how the service will support people to regain their independence in a specially-designed setting, with bespoke care and support."
Harvey Road is currently recruiting for members of its staff team. Anyone with relevant experience in health and social care and who is interested in working at the service should contact Martina by emailing martina.goble@accomplish-group.co.uk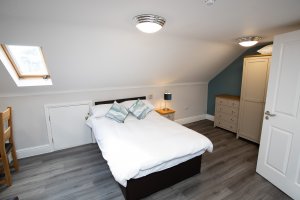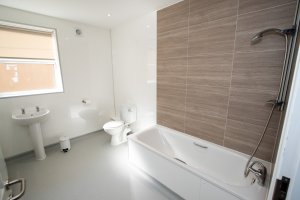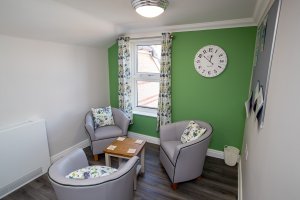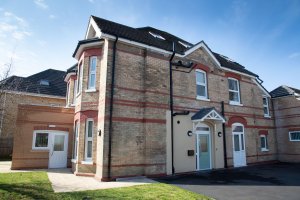 Share this news