Hazeldene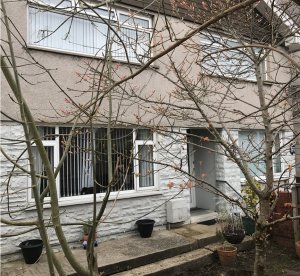 Hazeldene is a residential service that supports up to 6 people with Mental Health, Learning Disabilities and Acquired Brain Injuries. We have been providing slow stream rehabilitation for individuals with an Acquired Brain Injury and complex needs for more than 25 years. At Hazeldene our aim is to maximise a person's independence in a comfortable environment, helping them to reach their personal goals and aspirations.
Our Support 
We encourage and motivate each person to feel good about themselves. We support people to gain confidence and do the things that are important to them and ultimately to lead happy and fulfilled lives. At Hazeldene we put a strong emphasis on community integration and supporting people to progress onto supported living.
Our Approach 
Our primary aim is to provide the highest quality of care for each person we support. We provide positive, flexible and encouraging support for everyone. Through a range of communication tools, we ensure that each person is closely involved in the development of their own plan
Our dedicated and experienced staff go above and beyond to help the people they support to reach their full potential. We help individuals understand their Mental Health, Acquired Brain Injuries and Learning Disabilities better, by developing coping strategies to overcome their anxieties and help them develop independent living skills and social awareness skills, so they can live successfully in the community.
Our Accommodation 
Hazeldene is a spacious house with well-equipped lounge, dining room, multi-sensory room for relaxation and art room for activities. The home has 5 bedrooms on the first floor with a communal bathroom. The ground floor contains an en-suite room.
The service is located within Morriston, Swansea. There is easy access to the shopping centre and other local amenities.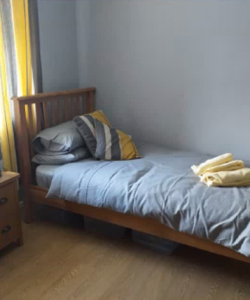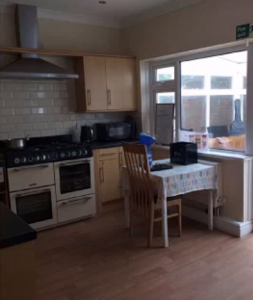 Download our learning disabilities brochure
Summary and contact details
Support Type: Mental Health, Acquired Brain Injury, Learning Disabilities
Capacity: 6 Adults
Gender: Mixed Gender
General enquiries: 01792 797 014
Location: Morriston, Swansea
Email: info@accomplish-group.co.uk