James' Journey
James* has Schizophrenia and has suffered with psychosis since his late teens. James requires support to monitor his Mental Health and epileptic seizures. He also has a memory/cognitive impairment and can appear pre-occupied, distracted and disengaged. When he came to live at Lester Court, staff needed to encourage him to carry out activities around his home, interact with his family and look after his own personal care needs.  He also needed to be encouraged by his parents and staff to attend meditation and Yoga sessions.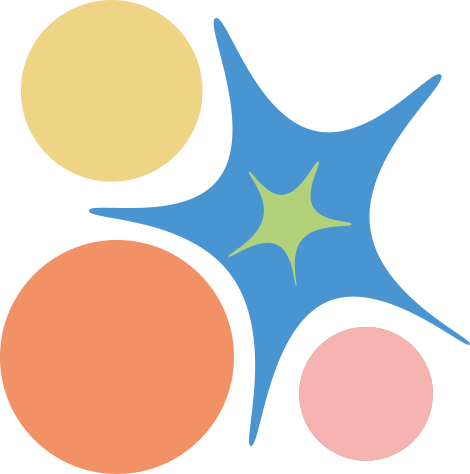 Staff have worked alongside James to prompt and encourage him to carry out his own personal care needs, build links with his parents and to carry out his own domestic activities. James is now considerably more open, independent and expressive. He approaches staff easily and will speak out when needed. He manages to maintain his own personal care without prompt and go out to buy himself takeaways, which he enjoys. James will make himself a sandwich when he wants. He will also talk to his parents on the phone and now attends his meditation classes and Yoga sessions on his own. James has been engaging with Psychologist for over a year now, which in the past he refused to do.
Recently James went to France with his family for four weeks. He is regularly having weekends away now to visit his brothers and parents. His parents are happy with his progress and thrilled that he now goes away on holiday with them, something he was unable to do before. James continues to develop his independence.
*Name has been changed for confidentiality.
Share this news