Joe's Trip to Paris
Joe from Manor Farm recently enjoyed a trip to Paris. Joe was really excited about his trip as he had always wanted to visit Paris. Joe packed his bag the night before ready to catch the train to London.
While Joe was waiting to board the Eurostar he had his lunch. Once on board he enjoyed his train ride to France and every time the train went into a tunnel, he covered his ears.
When Joe arrived in Paris he checked in at his hotel and had his evening meal. He then went on the Paris underground to visit the Eifel tower. At the Eifel tower, Joe enjoyed taking pictures and watching the light show while enjoying a pancake with chocolate. The next morning Joe got up and got ready. He then had breakfast at the hotel before walking to the train station, where he boarded the return Eurostar to London.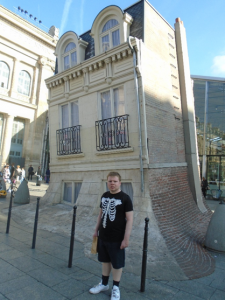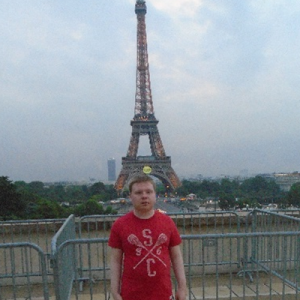 Find out more about Manor Farm
Share this news