Clinical Team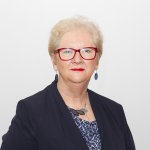 Sue Hatton
Autism Advisor
Sue trained as a teacher, working in mainstream and special education for 25 years.  She has specialised in the field of Autism and co authored her first book with a person with Autism.  She has spent the last 8 years in social care as an Autism Advisor and in that time has co-authored three more books with different people with Autism, the latest being on choice and control.  Sue believes passionately that understanding Autism makes a real difference to staff practice and to the lives of those we support.
James Weir
Brain Injury Advisor
Jim is an experienced manager who has worked across a range of public and private sector organisations, specialising in services for adults with Acquired Brain Injuries and complex needs.  Jim is passionate about applying his skills and knowledge to the challenge of developing new models of support which offer personalisation, choice and control, whilst retaining a clear focus on partnership working and outcomes.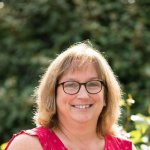 Maggie Rose
Clinical Team Leader
Maggie has over 30 years' experience as a mental health nurse. She has worked in both acute wards and out in the community, in homes with a level of challenge. Maggie has gained experience in neurological conditions such as Epilepsy head injuries and also increasingly complex health conditions. She has been involved in many best interest treatment decisions and has learnt to progress these cases despite the complex multidisciplinary issues and out of county liaison necessary with care teams. Maggie takes part in the Positive Steps brain injury group with her colleague Eleanor and we continue to try and find new and interesting directions for this work involving the people we support in this progress.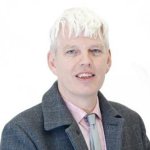 Adam Vincent
Clinical Team Leader
Adam is a Learning Disability nurse by background, but has spent the last ten years working with the complex cognitive and behavioural needs of individuals with Mental Health, Autism and Acquired Brain Injury. He has substantial experience in community and community based multidisciplinary work and management of complex health conditions. Adam is a trained counsellor and undertakes focussed one-to-one therapeutic work with individuals when appropriate. He has undertaken post qualification training in complex risk management. He is trained in the positive principles of studio three behavioural management techniques.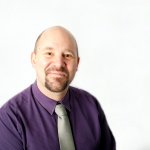 Ben Adkins
Behaviour Advisor
Trained in Positive Behaviour Support and Studio three low arousal approach, Ben is also trained to undertake B-BAT assessment (Brief Behavioural Assessment Tool). He trains new staff in non confrontational approaches and Studio three physical interventions and then works collaboratively with people we support and staff teams to develop and review positive behaviour support plans and risk assessments. This work will involve working alongside the individual and the team that supports them to help at times of difficulty or crisis.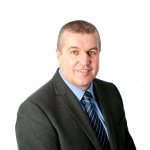 Simon Powell
Behaviour Advisor
Simon has a wealth of experience having worked in accomplish for over 18 years. He qualified as a Studio 3 trainer over 10 years ago, in the management of challenging behaviour. Simon uses mindfulness based practices for anxiety disorders, anger management and attentional disorders. Simon's role is to work collaboratively with staff teams to develop and review positive behaviour support plans. This work will involve working alongside the team to support individuals at times of challenge or crisis. Simon is trained to undertake B-BAT assessment (Brief Behavioural Assessment Tool).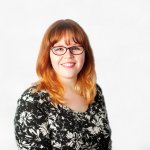 Eleanor Percy
Clinical Support Nurse
Eleanor is a Mental Health Nurse and qualified healthcare teacher, working within our clinical team and nurse led services.  Eleanor has primarily worked in community settings and has a lot of experience working with individuals with personality disorder and psychosis in particular. Eleanor also has experience of using Cognitive Behavioural Therapy.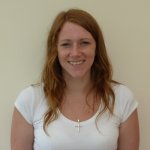 Lucy Peat
Communication Development Worker
Lucy has been working with adults with Autism and Learning Disabilities for over 17 years. She has been a qualified Sign Language tutor for over 14 years and loves teaching staff new signs. Lucy's role involves supporting people to make decisions for themselves using the Mental Capacity act. She is also a Freedom to Speak up advocate.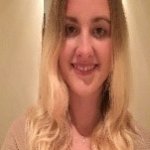 Tamsyn Shepherd
Assistant Psychologist (Residential)
Prior to becoming an Assistant Psychologist, Tamsyn worked as a Support Worker at Lakeside which gave her a variety of experience and invaluable knowledge. She is very passionate about her work and her main goal is to make a positive difference to people's lives however big or small.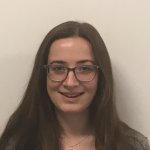 Lydia Parkhill
Behaviour Advisor
Profile to follow …