Members of the Lakeside Team Become Positive Behaviour Support Mentors
Members of a care team supporting people with learning difficulties, mental health needs and autism have been named as specialist mentors to reflect the excellent work they do in promoting choice and independence for the people they support.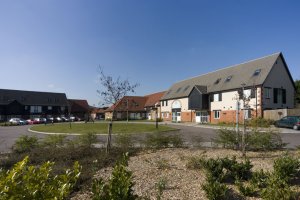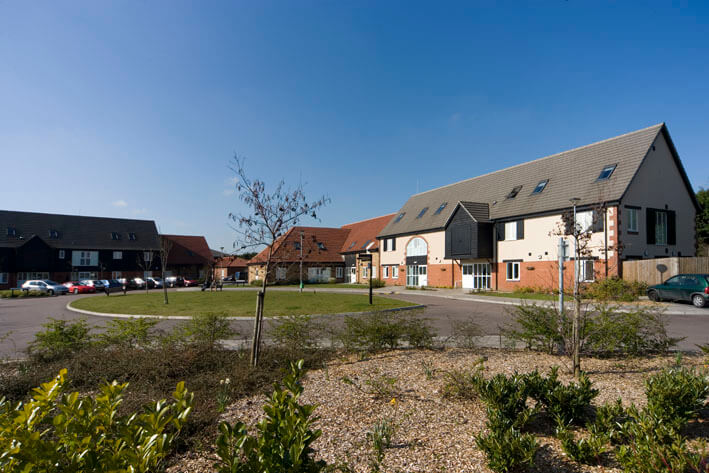 Lakeside is a specialist therapeutic service in Wyboston, which provides care and support for men and women as inpatients. Positive Behaviour Support (PBS) is one of the models of care used at the service and is an extremely important aspect of the care and support offered at Lakeside.
Four of the team have been given the role of Positive Behaviour Support Mentors, a role which sees them act as a mentor for the ward they work on to make sure PBS methods are used to ensure people have the best support possible. Each person supported at Lakeside has their own Positive Behaviour Support Care Plan and another aspect of the mentor's role is to make sure that is followed by everyone across the service on a daily basis.
The overall aim of PBS is to improve the quality of a person's life and that of the people around them. PBS provides the right support for a person, their family and friends to help people lead a meaningful life and learn new skills without unnecessary restrictions.
Hospital Director Paul Walsh said: "I'm delighted that four of our team are now Positive Behaviour Support Mentors. Their roles are extremely important at Lakeside as they help us all support people in the ways that are most beneficial to them,
"PBS is a person-centred approach to people with a learning disability who may be at risk of displaying challenging behaviours and one that is backed by evidence from behavioural science. It's a key part of our support here at Lakeside and I would like to congratulate the team members for being promoted to these really vital roles."
PBS provides support based on inclusion, choice, participation and equality of opportunity and seeks to understand the reasons for behaviour so that unmet needs can be met. It considers the person as a whole – their life history, physical health and emotional needs and is proactive and preventative, focusing on the teaching of new skills to replace behaviours that challenge.
Share this news