Mental Health Conference - positive outcomes, which enable recovery and resilience
Ahead of Mental Health awareness week, we held a complimentary conference in Cardiff on the 26th April 2018.
More than 80 care professionals attended the event held at the Future Inn, where they were provided with practical information and guidance on a range of subjects to support individuals with Mental Health needs. We would like to thank everyone who attended and contributed to making the day an empowering and informative event.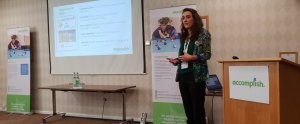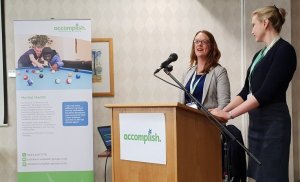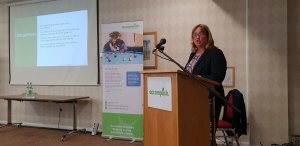 Share this news