New Acquired Brain Injury Service Ready to Host Open Day
Boston House will offer specialist Acquired Brain Injury support ranging from intensive nursing support to residential care, including studio apartments specially designed to help people live as independently as possible.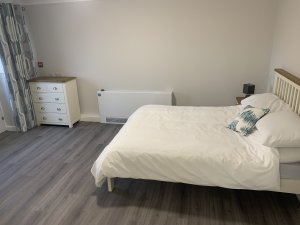 The service will provide tracheostomy and PEG-management support and will have three distinct areas, each of five or six specialist beds including nursing and residential.
Set in Oldham, Boston House will support up to 17 people across its bespoke designed nursing, residential and apartment areas. A team of more than 40 support, nursing and ancillary staff will work with the people who use the service, led by new Service Manger Gillian Lee.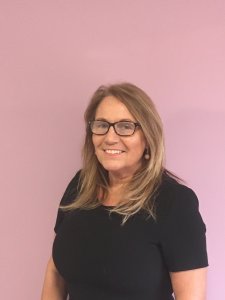 Gillian has more than 15 years' experience of working with people with an ABI and has worked with Accomplish Group since 2015, when she became Service Manager at Byron Lodge, which is in Blackley, Manchester.
She said "I enjoy every day of my job as every day is different. It can be challenging but our teams are dedicated to making sure everyone we support is enabled to live amazing lives.
"The aim of the new service will be to develop the confidence of the people we support and to provide them with the skills they need to live as independently as possible. We will deliver personalised support, in a brain injury aware environment that reflects the diverse paths to recovery."
Accomplish Group's Divisional Managing Director Ryan Brummit said: "We are delighted to be opening Boston House. This is a very special service which will offer people a range of support especially designed to help them in their journey through rehabilitation and on to more independent living.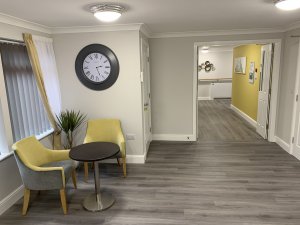 "The range of support available within the one service means people can continue to access the same, and extensive, therapeutic and clinical support team whether they require nursing care, residential support or are getting ready to move back to their family homes or to supported living services in their local community.
"Gillian's positivity and skills have been instrumental in the development of Boston House. She loves seeing the people we support, and the staff team, achieve their full potential and that will be her focus here."
The open day for professionals is being held on Thursday 23rd January 2020. To book a place, please call 0121 457 4707 or email marketing@accomplish-group.co.uk. The event will give professionals the opportunity to tour the new service and meet the team.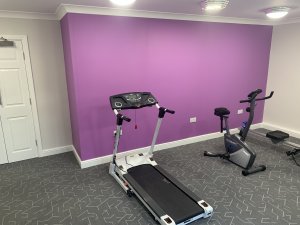 Share this news