Oakhill
Oakhill is a unique service in Swansea, in being able to provide responsive rehabilitation and support, by a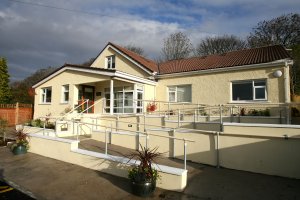 team fully trained in person centred approaches. We are renowned for its warm friendly environment and its empathetic mentoring approach, supporting individuals and families through the challenges they face post injury.
We can provide tailored support for adults with a brain injury, which may include Korsakoff's syndrome, a traumatic brain injury, tumours, stroke and hypoxic injuries. The service is adapted to meet physical and/or cognitive needs, and the team are trained to support dual diagnosis of substance misuse, Mental Health needs and complex health needs.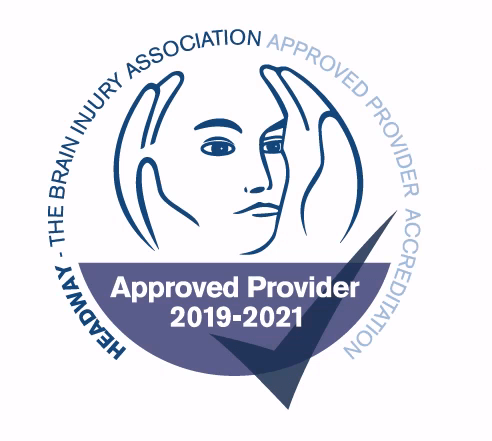 Oakhill has Headway Approved Provider status. The process is rigorous and looks for specialist ABI support for individuals and their families in 33 domains. This process ensures that services gaining Approved Provider status can demonstrate their provision of appropriate specialist care for those with an ABI. Key aspects of the process include ensuring staff working in the service are aware of and responsive to issues associated with ABI, and that the service considers the information and other needs of the individual, their family and carers. Each successful service is accredited by Headway for a two-year period as an Approved Provider.
Download our acquired brain injuries brochure
Summary and contact details
Support Type: Acquired Brain Injuries
Capacity: 7 Adults 
Gender: Mixed Gender 
General enquiries: 01792 589 594
Location: Swansea
Email: info@accomplish-group.co.uk