Old Posting Office
Our Support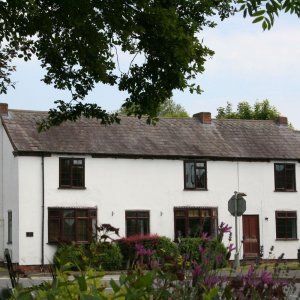 The Old Posting Office is a residential care home based in Stafford, providing support for people with Learning Disabilities, Autistic Spectrum Condition, Mental Health Diagnoses (including dual diagnosis), some Neuro-Degenerative Disorders and Acquired Brain Injuries. The home specialises in care for those leaving Psychiatric Hospital or Secure services and those with a history of unsuccessful placements. The residential home supports up to 7 adults, offering a variety of supportive pathways, personalised to suit each person's specific needs. We are focused on the strengths, interests and dreams of each person we support.
Our Approach
We assign key workers for a 1:1 basis using the Person Centred Approach, which enables us to:
Understand the individuals needs and expectations
Understand personal goals and aims
Develop better quality of life through individual life choices
We have a commitment to ensuring individuals get the right level of care and support suited to them. Our focus is on giving people as much independence and control over their own lives. We encourage individuals to learn new skills and set goals to work towards whilst in our care. The atmosphere within the home will improve the quality of their lives and helping them to fulfil their potential. All care packages are regularly monitored to include any changes that can enhance their health and enjoyment.
Accommodation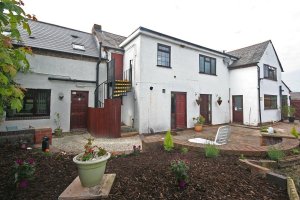 The Old Posting Office has four en suite bedrooms, and two independent living flats used for those who are transitioning from supported care to independent living. The flats help to reintegrate people in the community in a supported environment.
There are also communal areas including kitchen, dining room, lounge and front/rear gardens.
The Old Posting Office Brochure
Summary and contact details
Support Type: Mental Health Needs, Learning Disabilities, Acquired Brain Injuries and Autism
Capacity: 7 Adults
Gender: Mixed Gender
Location: Stafford
General enquiries: 01785 780817
Email: info@accomplish-group.co.uk