Peter's Story
Prior to Peter* moving into Ty Bradwen, he was quite unsettled and his relationship with his Father was very difficult. He was also very upset that his motorbike license was revoked due to testing positive for drugs.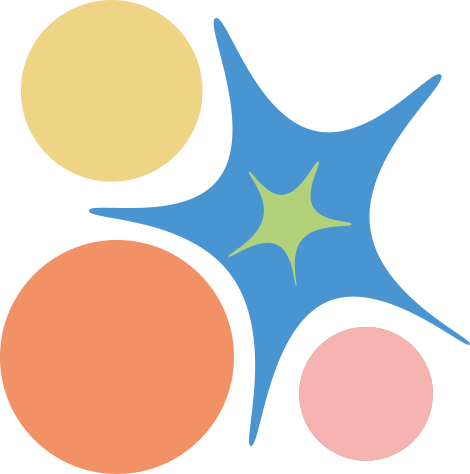 The staff team supported Peter to try and establish what he enjoyed doing and what he wanted to achieve out of life.   Peter loves both sports and photography and he was supported to try these activities again.  With support, he took a 4 week photography course which he really enjoyed and also filmed a creative workshop called Tracsence.  Peter also goes to the nearby dry ski slope skiing and boarding, goes go-carting and works as a volunteer, which he thoroughly enjoys.
After moving into Ty Bradwen Peter has stopped using drugs and has successfully regained his motorbike license. He is also getting along well with his Father and has recently stepped down into the community living in his own home.  Not only that he has also completed a much anticipated sky dive. 
Peter's father has thanked the staff saying, "I know you say you are just doing your job, but you have changed our family's lives in such a profound way."
Peter's Care Co-ordinator said: "You have a magic wand".
*Name has been changed for confidentiality
Share this news