Sally's Journey To Happiness
When Sally* moved to Wings, she had been diagnosed with OCD, depression, mild learning disabilities, borderline personality disorder and self-injurious behaviour.  She used to injure herself on an almost daily basis as a result of her anxiety and misunderstanding of situations.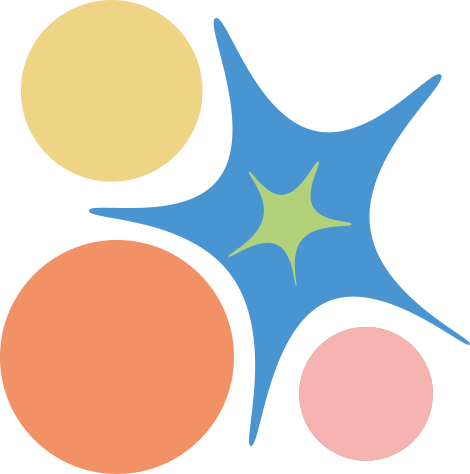 "
Wings is a home for life – I get the help I need and want
"
Since moving into Wings, Sally has confidence has soared. With staff support, she now feels confident to ask when she misunderstands something or feels anxious.
She used to feel so anxious about the possibility of being moved on to somewhere new that she was reluctant to develop her self-help skills.  She has been supported to understand that developing her skills does not mean she has to move to somewhere she doesn't like or that support will be removed.
She now carries out her own laundry with prompting, can cook some meals and enjoys attending car boot sales to sell some of her collections. Her self harming behaviour has improved so much that she almost never uses it any more to control her anxiety. Her latest review highlighted the progress she has made and the how she now chooses where she wants to live and she has control in the level of support she receives.
Before she moved to Wings, Sally had never settled anywhere.   She says she loves living there and enjoys her life.
*Name has been changed for confidentiality
Share this news