Sophie's Journey
Sophie* moved to Ffordd Newydd one year ago, she has been known to mental health services for 15 years and has various hospital admissions prior to this.  Sophie was in hospital for four years with schizophrenia and borderline personality disorder.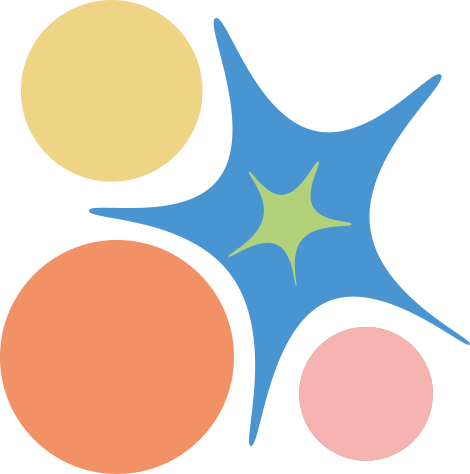 When Sophie first arrived in Ffordd Newydd she lacked confidence and was very withdrawn.  She would not go out in the community on her own and lacked confidence to go to places with outstaff support.  She would not go to in the local town either as she had fears there from her past and would only attend appointments by car.
Staff worked closely with Sophie to support her to build up her confidence.  With staff support she set targets using the Recovery Star Model.  The aim was to set tasks and activities that challenged and  that may be out of her comfort zone.  She was also supported to have an advocate and also therapy sessions to help gain skills to deal with situations that she was afraid of. 
Sophie now attends community activities independently and regularly goes to the local town.  She is also using public transport to attend appointments.   Due to her progress, she has been discharged from her therapy sessions and also taken off her section.  Sophie is continuing to develop and achieve her goals and also often challenges herself now with activities she used to be scared of.
Share this news