Sunnydale
Our Support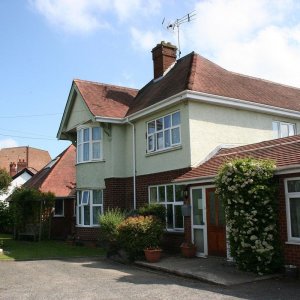 Sunnydale is a residential care home based in Shropshire, providing rehabilitation support for people with Mental Health Needs. The residential home supports up to 10 adults, offering a variety of supportive pathways, personalised to suit each person's specific needs. We are focused on the strengths, interests and dreams of each person we support.
Our Approach
We have a commitment to ensuring individuals get the right level of care and support suited to them. We use the Recovery Model with 1:1 key worker support to monitor the progress of an individual. All our assessments are reviewed every four weeks, encouraging the service user to be involved in their care plan. We work with individuals through self-development empowering them to learn new skills and set goals to work towards whilst in our care. Our focus is on giving people as much independence and control over their own lives. We encourage individuals to The atmosphere within the home will improve the quality of their lives and helping them to fulfil their potential.
Accommodation
Sunnydale has 7 large bedrooms on the ground floor, and three en suite bedrooms on the first-floor. There are also communal areas including kitchen, dining room, lounge and front/rear gardens.
The service is based in the heart of the community, where it is excellent for introducing independence to the people we support. Sunnydale has many positive links in the community including health services, local hairdressers and opportunities for the people we support to do what they love.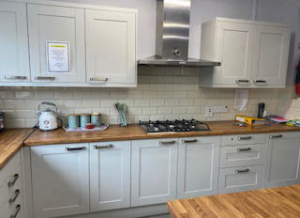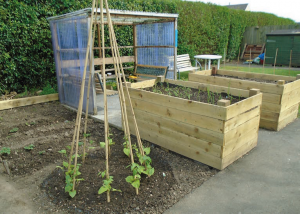 Summary and contact details
Support Type: Mental Health Needs
Capacity: 10 Adults
Gender: Mixed Gender
Location: Shropshire
General enquiries: 01588 673443
Email: info@accomplish-group.co.uk