Wings Takes First Place in the Christmas Card Competition
It was a fantastic competition this year! After receiving so many wonderful entries-each entry so unique and different, showing the creativity and imagination, not to mention talent, of the people we support. Thanks to everyone who voted- it would have been impossible to choose a winner!
So, can we have a drum roll please… the winner of the Accomplish Christmas Card Competition is..
Jayne from Wings!!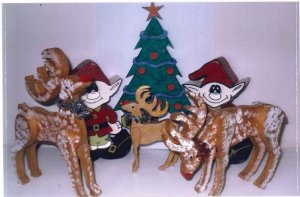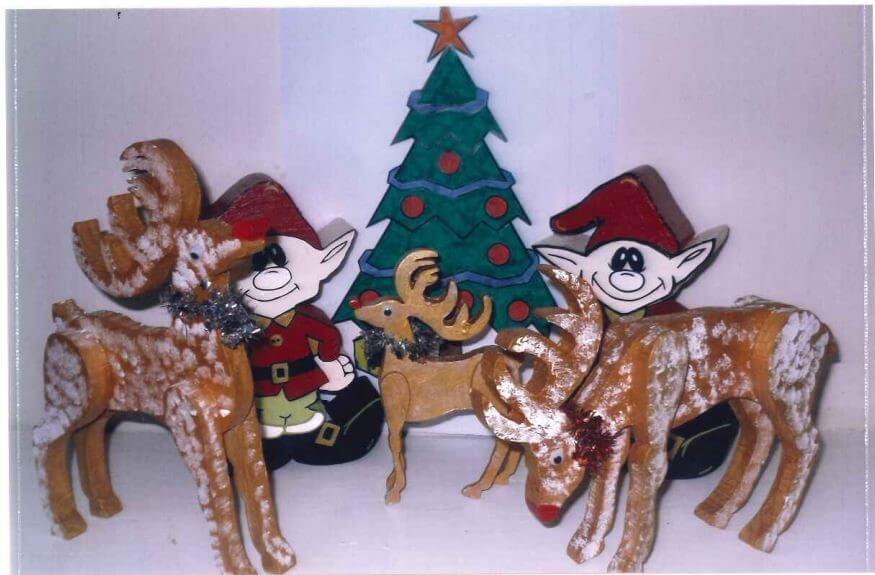 It doesn't just stop there, we also had a second and third place winner!
We would like to congratulate Shelley from Wings for your second place design featuring lovely snowmen.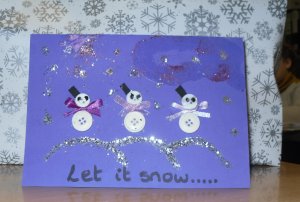 Third place goes to the everyone at Grove View for their collective effort into their fabulous Reindeer Christmas card.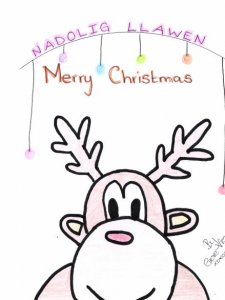 We would again like to thank everyone who entered into the competition this year. The standard was exceptionally high and the designs so fabulously festive! We hope the winners enjoy their prizes!
Share this news